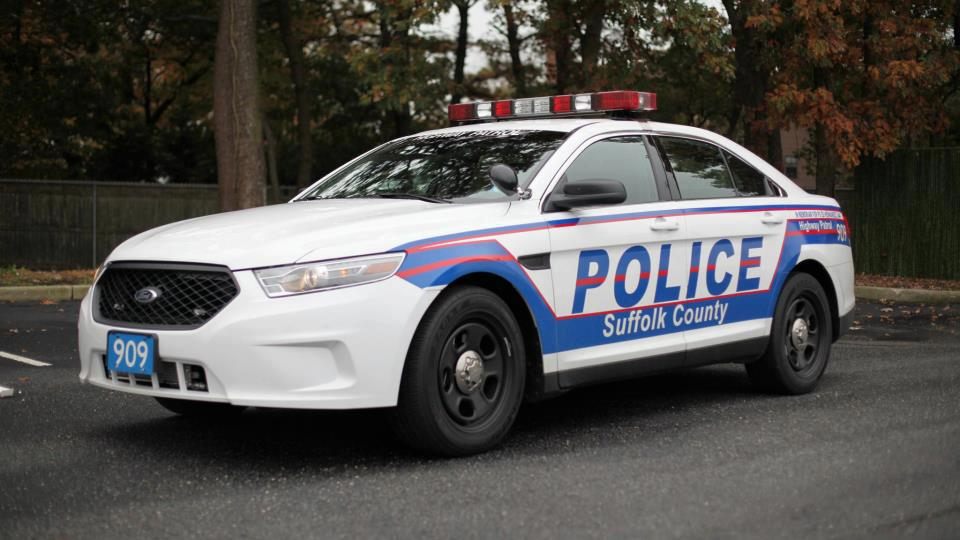 Calling all residents and business owners of Suffolk County – We need your help and financial support for Crime Stoppers of Suffolk County.
For nearly 30 years we have been helping to bring safety and peace of mind to many families across Suffolk County on Long Island. Remember that donations to Crime Stoppers Inc. are tax deductible – please consider us in your charitable giving plan.
Will you support us and help your community? 
Suffolk County Crime Stoppers Inc. was established in April 1994 as an independent privately funded not-for-profit organization working with Suffolk County communities and the Suffolk County Police Department by allowing individuals to call anonymously with tips about crimes in their communities. Cash rewards are awarded for information that results in arrests.
Help the Suffolk County Police Department keep your community safe through Crime Stoppers! You are the greatest resource within our community for assisting the Suffolk County Police Department towards preventing and solving crimes. Tips or information regarding crimes affecting your community's quality of life can be anonymously submitted in a number of ways. Rewards of up to $5,000 may be awarded if your tip results in an arrest.
To report a crime anonymously call 1-800-220-TIPS (8477) or by utilizing a mobile app which can be downloaded through the App Store or Google Play by searching P3 Tips, or by going online to www.P3Tips.com. All calls, text messages and emails are kept confidential. Crimes in progress and suspicious activity should be immediately reported by dialing "911".
Thank you for helping the Suffolk County Police Department to make your community safer!